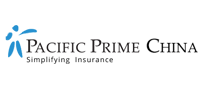 The best neighborhoods for young professionals in Shanghai
Shanghai is one of the most dynamic cities in the world – a great place to launch your career and have the time of your life. Of course, the latter is going to depend on where you live in the city. After all, each neighborhood offers a very different experience. So, without further ado, this Pacific Prime China article will give you a snapshot of the best places to live in Shanghai for young professionals.
Renting vs. buying a property in Shanghai
Before we delve into the best areas to live in Shanghai, it's important to spare a moment to talk about renting vs. buying a property. In our complete guide to moving abroad as an expat, we talk about researching the property market in your new country and deciding what works best for you based on your goals.
In Shanghai, it's legally possible to buy residential property as an expat. However, there are a string of conditions and limitations, which includes legally residing in the country for at least a year. Therefore, you won't be able to buy a property as a newly arrived expat in the country, and renting will have to be the way to go.
Explore the best neighborhoods in Shanghai
With that said, let's explore where expats live in Shanghai and the best neighborhoods in the city for you to call home. Whether you fancy an area that's hipster and artsy, or one that's convenient and affordable, as well as everything in between, there'll be something to your liking in Shanghai:
1. Xuhui
A neighborhood that makes up the majority of the Former French Concession, you'll be able to wander or bike along Xuhui's narrow roads and soak in the old lane house architecture. In fact, many of them have been turned into trendy lofts and studio apartments, making the area very popular with artsy expats.
What's more, it's also a convenient neighborhood to live in, as it's walking to distance to many of Shanghai's best shops, restaurants, and bars. If you're looking for prime real estates in Xuhui, you should look for places around the Changshu Lu and South Shaanxi metro stops.
2. West Nanjing
Home to Shanghai's first New York style pizza eatery, Joe's Pizza, and a trendy bar area, Taikang Lu, West Nanjing is perfect for the foodie expat. There's a variety of western restaurants to choose from, but some of the less busy streets also have plenty of local food options as well.
As a young professional, you'll also need to look for areas close to work, or at least a reasonable distance away. West Nanjing ticks the boxes as it's centrally located on the metro lines 2, 12, and 13. For those working east of the river, for instance in Pudong, then you're only a couple of stops from work on the metro line 2.
3. Jing'an
Jing'an is truly at the heart of the city – both in terms of geographic location and social scene. Here, you'll find office buildings, cool bars, as well as affordable apartments that won't cost you too much! What more could a young expat ask for? If you happen to be working in Jing'an, it makes sense to live in the area.
However, you should note that central Jing'an has fewer residential options than other areas in Shanghai. In addition to this, the area unsurprisingly maintains a hectic pace – even late into the evenings. For highrise apartments that are reasonably priced, you should check out the Yuyuan/Jiangsu Lu area.
4. People's Square
You may see People's Square appear on the tourist trail, but don't discount it as a potential area to live in. Even though you'll have to wade through the tourists, you'll find affordable housing and delicious local eats. It's no wonder that this neighborhood is filled with students and interns.
If you're moving to Shanghai on your own and are keen to make friends, you can also opt for a flatshare in People's Square. Share your apartment with up to 8 other people from all over the world! Needless to say, the vibe in the area is energetic and you can easily take a short walk to the Bund for clubbing.
5. Suzhou Creek
Looking for a truly hipster neighborhood in Shanghai? Suzhou Creek might be the one you're looking for. It's a little off the beaten track – but, perfect if you want to feel like a pioneer. You'll be able to explore the neighborhood's many private galleries, as well as the Instagrammable art street Moganshan Lu.
Your money also goes a long way here – you'll be able to get spacious waterfront apartments, with amazing views of the Lujiazui skyline, for way cheaper than you would be able to in other areas of Shanghai. If you don't mind being somewhere less obvious, but want to live it up, Suzhou Creek is your answer.
Secure expat health insurance through Pacific Prime China
Choosing the right neighborhood is important, as it'll shape your experience in Shanghai. Nevertheless, whilst it may be enjoyable to plan out where you'll live and what you'll do in your new city, it's important not to forget the less exciting things such as healthcare matters.
Pacific Prime China has a wealth of resources on our blog regarding healthcare in Shanghai – namely, the differences between public hospitals, VIP clinics, and international hospitals in the city. Make sure you familiarize yourself with this and understand how to access the various hospitals.
International hospitals are recommended for expats in Shanghai, but it typically comes with a hefty bill. If you'd like to access these hospitals, without paying out of pocket, then you must secure private health insurance. In addition to this, if you plan to travel in the region, it may also be a prudent move to secure international health insurance.
Not sure where to begin? We are more than happy to help. As a health insurance agent in China, we have been in the industry for over two decades now. We leverage our partnerships with top insurers to help expats like yourself secure a plan that meets their needs and budgets.
Contact us today for a personalized and unbiased insurance consultation!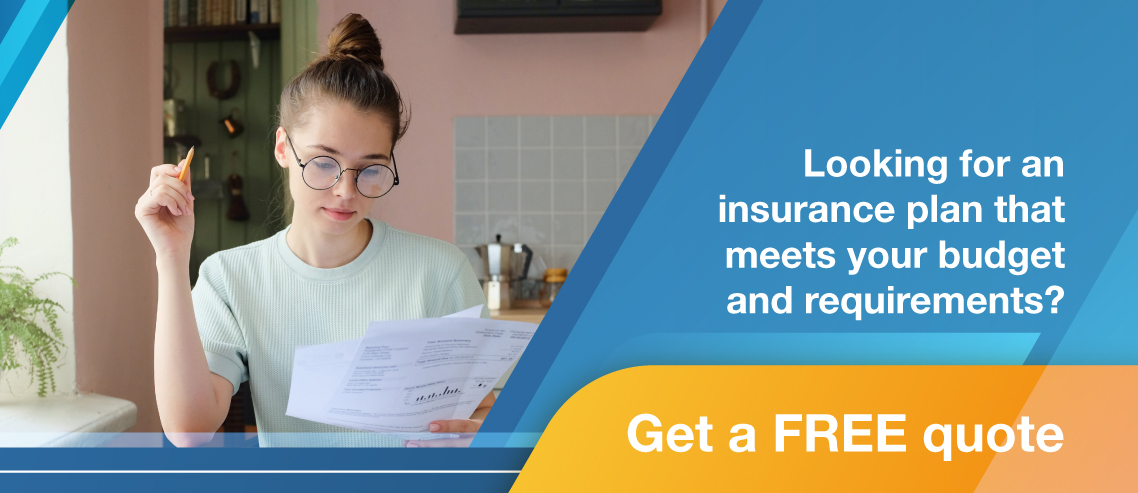 Disclaimer: Pacific Prime China solely represents, operates and manages locally regulated insurance products and services in the territory of PR China. Any references to Pacific Prime Global Company or Group, the international services, insurance products or otherwise stated written or verbally, is for introduction purposes about our overseas network only as each entity is fully independent.