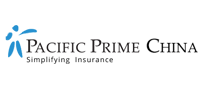 LiabilityPro: Your personal liability insurance solution
In a country with a large population like China, the distance between people is greatly narrowed, which means accidents are bound to happen more often. While you might be the victim sometimes, other times, you might involuntarily be the cause. From riding scooters and bikes to playing various sports or having pets and children around, you might accidentally cause property damage, bodily injuries, or both to others and get yourself into legal problems.
In this Pacific Prime article, we will analyze the potential exposures or risks facing individuals like yourself, and introduce you to a unique personal liability insurance solution: LiabilityPro, which could safeguard you and your family in case of occasions such as the ones previously mentioned.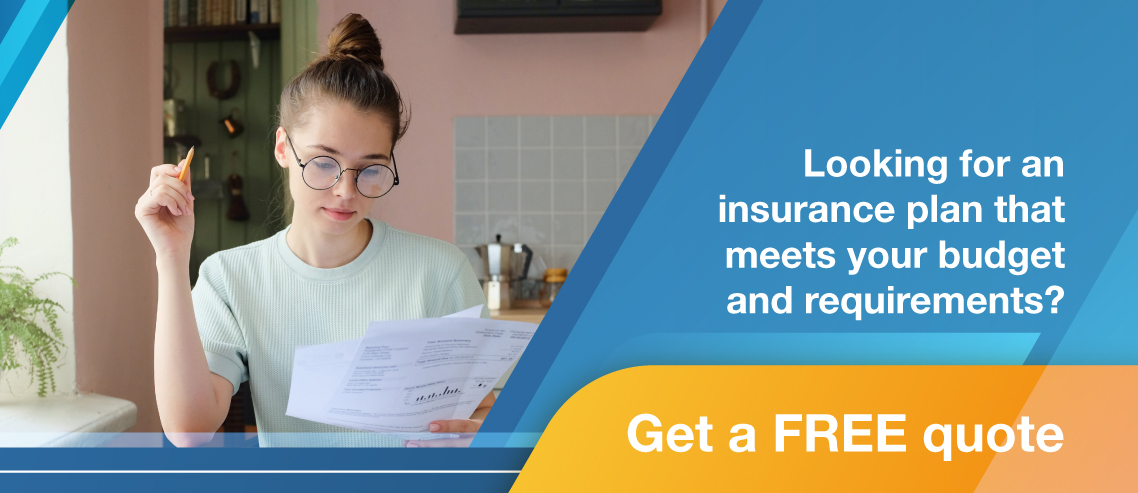 Foreseeable risks around you
Have you encountered or do you foresee any of the below occurring to you or your loved ones?
Sports
Not only do sports help you get fit, but they also stimulate your brain to release more dopamine, especially ball games with others like football and basketball. However, more physical interaction means more risk. Even if you are careful, there is still a chance that you might injure your players, opponents, audience, or anyone passing by.
*Please note that professional players cannot be covered in specific sports by LiabilityPro.
Scooter, bike, balance bike, etc.
In big cities like Beijing and Shanghai, you might spend too much time in traffic if you drive a car. That's why more and more expats nowadays choose to ride different kinds of bikes or scooters. If you've already given it a go, you might have noticed that pedestrians and cyclists often don't obey the rules. Road conditions have also gotten worse, especially after the popularity of shared bikes, making it easier to have an accident than before.
Children
As cute and little as they may be, kids can sometimes have difficulty controlling their behavior and bring trouble to others. Unlike busy adults, they seem to have a lot of energy that has nowhere to go. No matter how much you try, you can't always keep an eye on them either. From destroying others' belongings to fighting with other children, kids have more damage power than you might think.
Pets
Our furry fellows might have hostility towards strangers. Even though they seem gentle in daily life, they might attack whoever they consider a potential enemy. There is also a certain risk that they might unintentionally escape from your hands and cause damage.
Case sharing
Before getting into the details of the LiabilityPro plan, let's look at some real-life examples.
Case 1
The insured accidentally knocks over the soup bowl in the hand of the waiter when eating in a restaurant, causing the customer at the next table to be scalded. The insured is liable to pay for the victim's medical expenses.
Case 2
The insured's kid in a kindergarten unintentionally pushes another child off a slide and causes fractures. The insured is liable to pay for the victim's medical expenses.
Case 3
The insured accidentally hits a pedestrian when riding a bicycle, causing the pedestrian to fall and get injured.
Case 4
A kettle with boiled water breaks the glass table in the hotel the insured is staying in, so the insured is liable to pay compensation to the hotel.
Case 5
The insured asks a plumber to repair leaking pipes causing water seepage downstairs. If the downstairs neighbor's property is damaged, the insured is liable to pay for property loss.
How can LiabilityPro protect you?
The core plan of LiabilityPro focuses on personal liability, covering legal liability out of accidents to third-party damages and injuries and legal fees by the laws of PRC. Additionally, spouses and dependents can be covered under one policy.
Top-up riders
LiabilityPro also has 4 practical top-up riders for you and your families.
Home Contents All Risks: This covers the reinstatement value (i.e. repairing fees) of your household goods, furniture, clothing, personal belongings and valuables, and other electronic devices in the event of accidents, natural hazards, burglary, and robbery.
Tenant's Liability: This covers legal liabilities out of accidents to your landlord's property losses if you are a tenant, such as building and auxiliaries, interior decoration, and other contents that belong to the landlord.
Pet's Liability: This covers third-party damages and injuries caused by your pet dog or cat.
Employer's Liability: This covers legal liabilities to compensate the housekeeper's bodily injury or death by accidents during employment. Housekeepers can be short- (e.g. hourly) or long-term babysitters or servants.
Costing less than RMB ¥2 per day for the cheapest core plan and RMB ¥0.5 per day for the cheapest rider, LiabilityPro can provide you not only peace of mind and protection, but also a cost-effective insurance journey.
Learn more about the LiabilityPro plan today!
If you're interested in learning more about or indeed securing the LiabilityPro plan in China, you're more than welcome to get in touch with your advisor at Pacific Prime. We will explain coverage in layman's terms, guide you through the application and payment processes, and give you access to our team's value-added services including renewal, claims support, and more.
Disclaimer: Pacific Prime solely represents, operates and manages locally regulated insurance products and services in the territory of PR China. Any references to Pacific Prime Global Company or Group, the international services, insurance products or otherwise stated written or verbally, is for introduction purposes about our overseas network only as each entity is fully independent.